The keto snack ideas on this list are low carb, making them great options for a keto diet. You can keep them in your work bag, take them with you when you travel, or just keep them in your pantry in case you fancy a snack.
1. Perfect Keto Cookies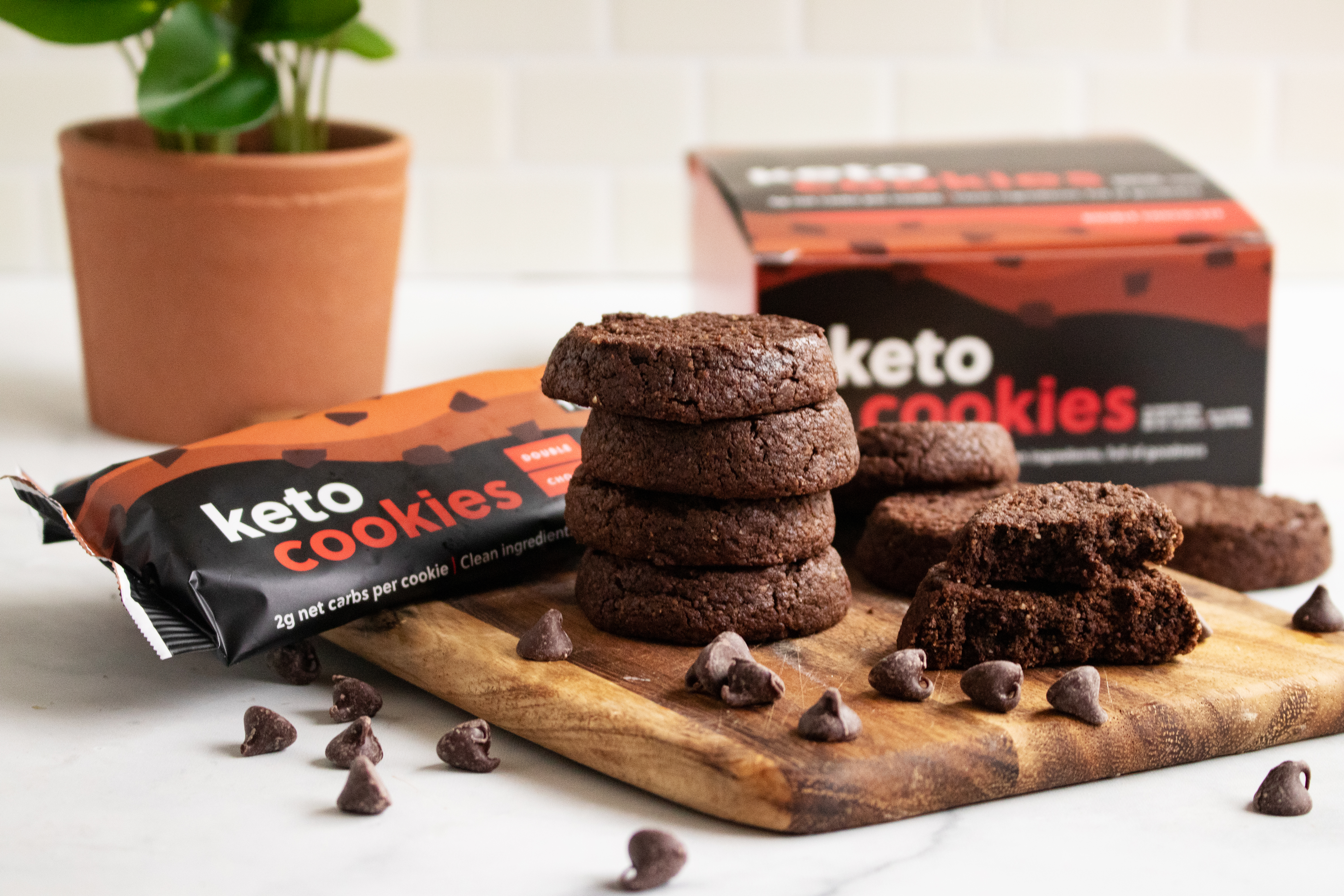 These cookies were specifically designed for snacking on a ketogenic diet. They contain just 4g of net carbs per two cookies and come in three flavors: Chocolate Chip, Double Chocolate, and Peanut Butter.
2. Perfect Keto Bars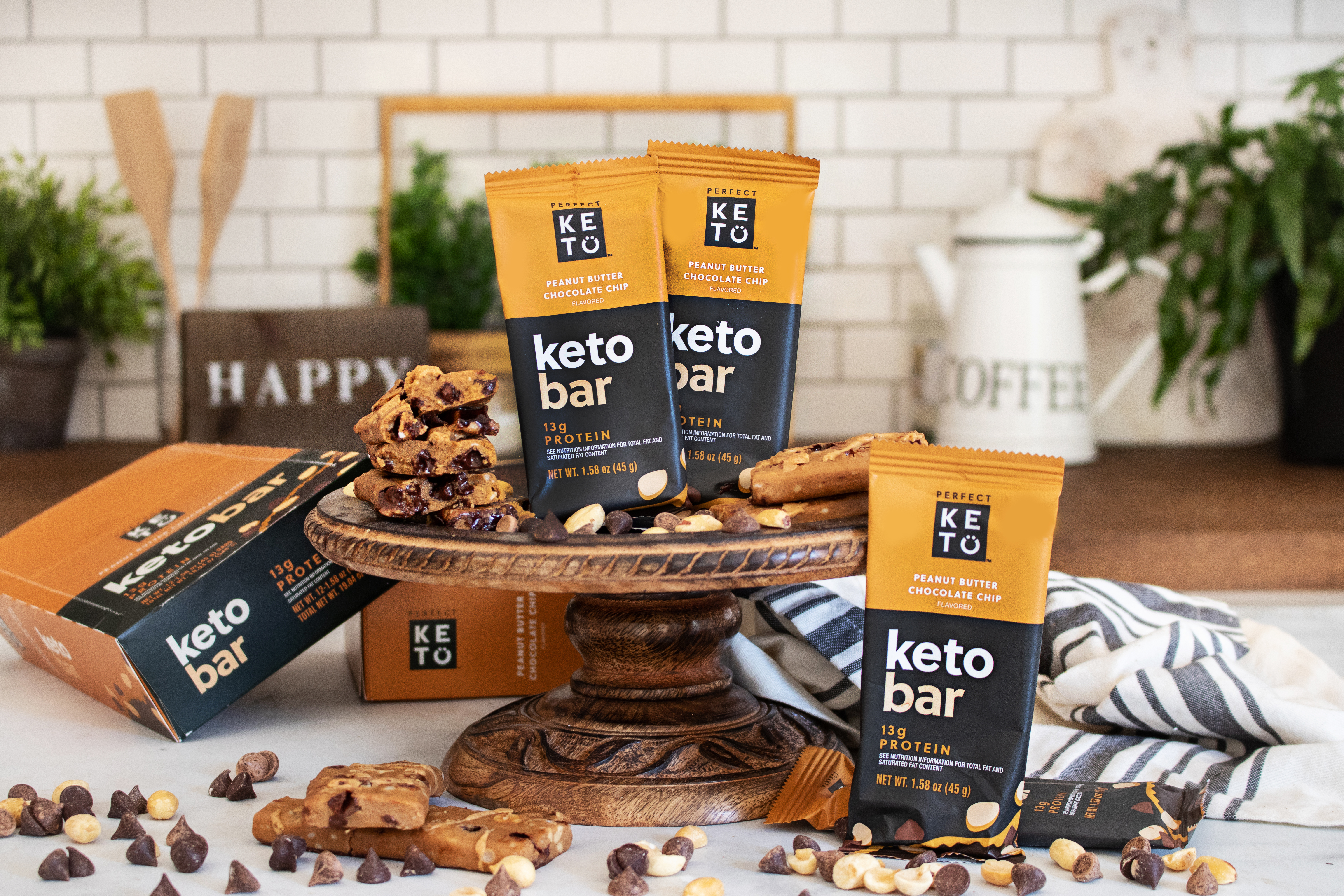 These keto bars are rich in collagen and keto fats like MCT oil. They come in six flavors, including birthday cake, cinnamon roll, and salted caramel, and they won't get you out of ketosis.
3. Seaweed Snacks
Seaweed snacks contain iodine, a mineral that supports thyroid health and is difficult to find in many Western diets. When choosing a seaweed snack, be sure to check the label for unhealthy vegetable oils and added sugars.
4. Avocados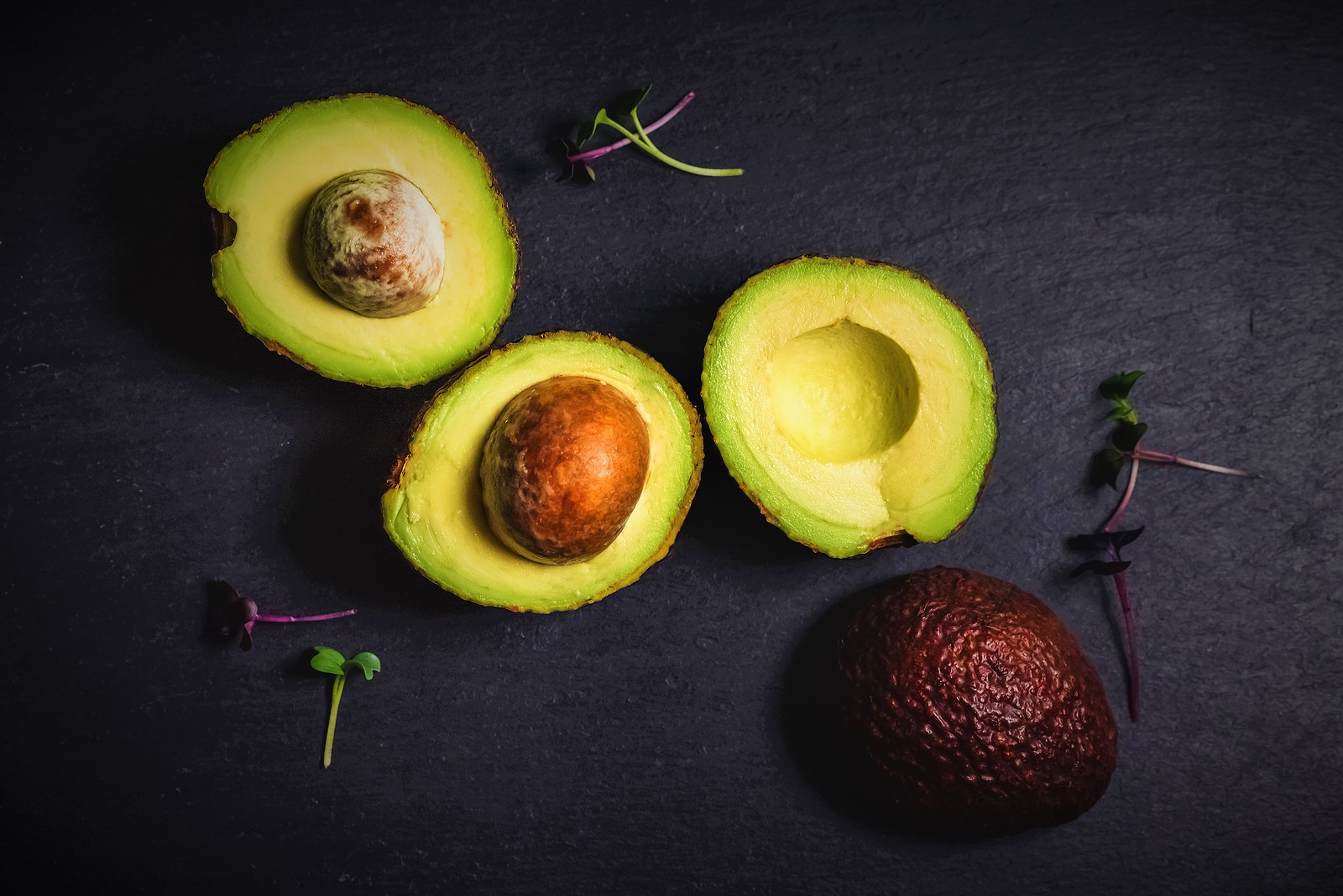 Avocados are packed with fiber, healthy monounsaturated fats, antioxidants, and a host of other nutrients. They're also quite filling and carry well, making them a good choice for a nutrient-dense keto snack on the go.
5. Pork Rinds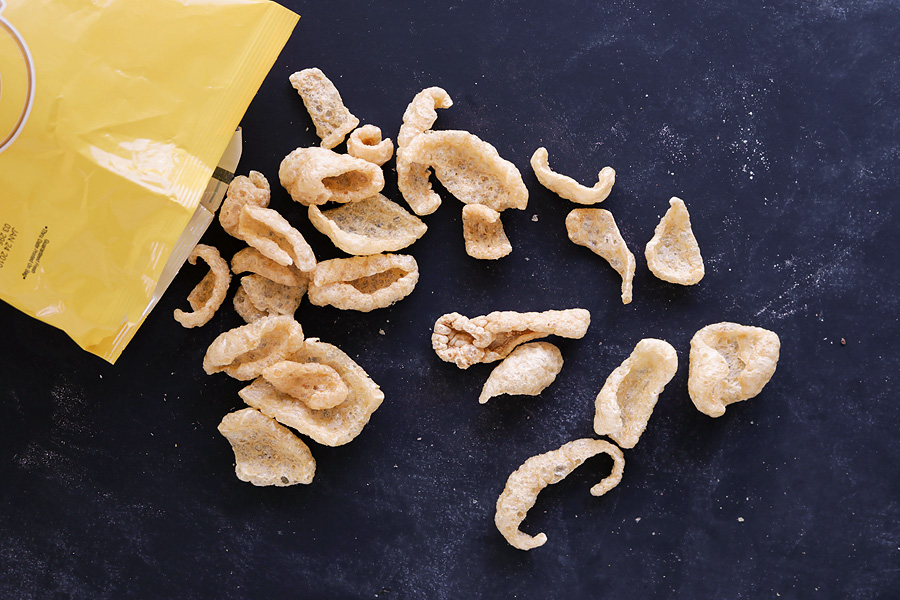 Pork rinds are rich in collagen protein, which helps your body develop healthier skin, teeth, hair, nails, and bones. Be aware that many pork rinds are of poor quality and are fried in nasty oils. These pork clouds are a high-quality option.
6. Pepperoni Slices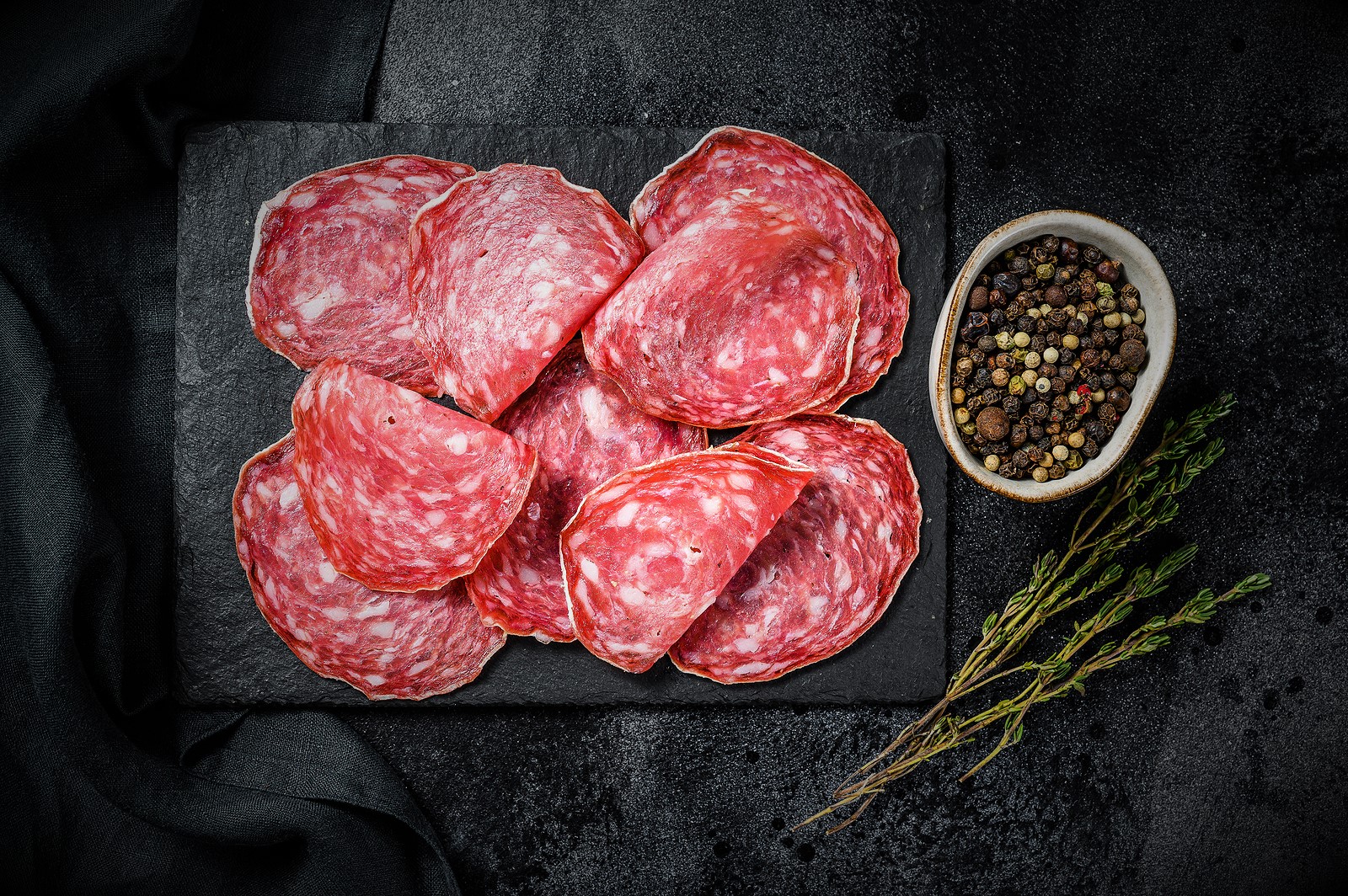 Pepperoni is a high-protein, high-fat snack with no carbs, making it great for keto. It is also a decent source of zinc, which is essential for testosterone synthesis and fertility. Applegate Farms is a good brand of pepperoni.
7. Keto Cereal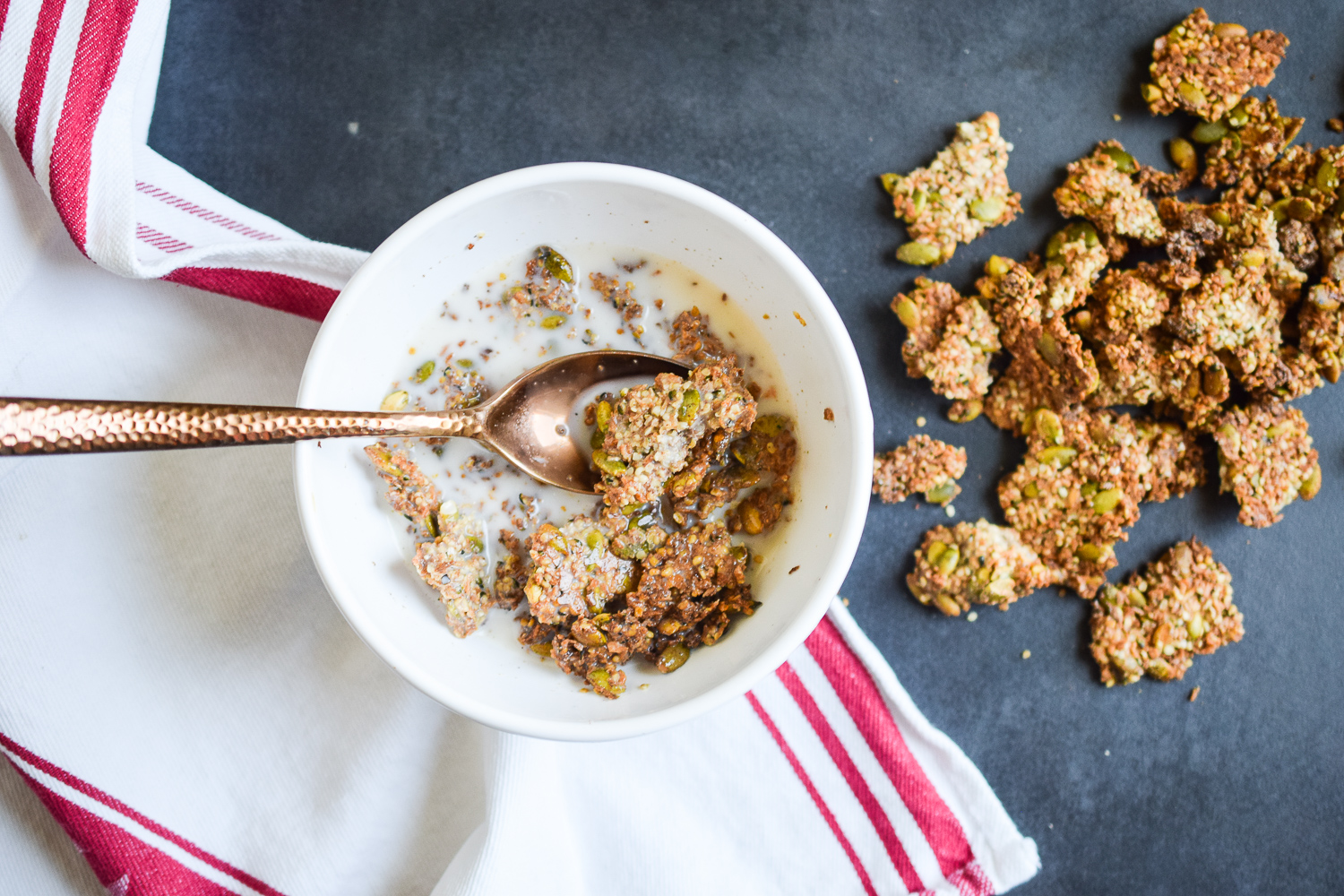 Keto cereal is generally mostly protein with very little carbohydrates. It is excellent as a post-workout snack; just be sure to use almond milk or another low-carb alternative to cow's milk. Magic Spoon makes a delicious keto cereal.
8. Kale Chips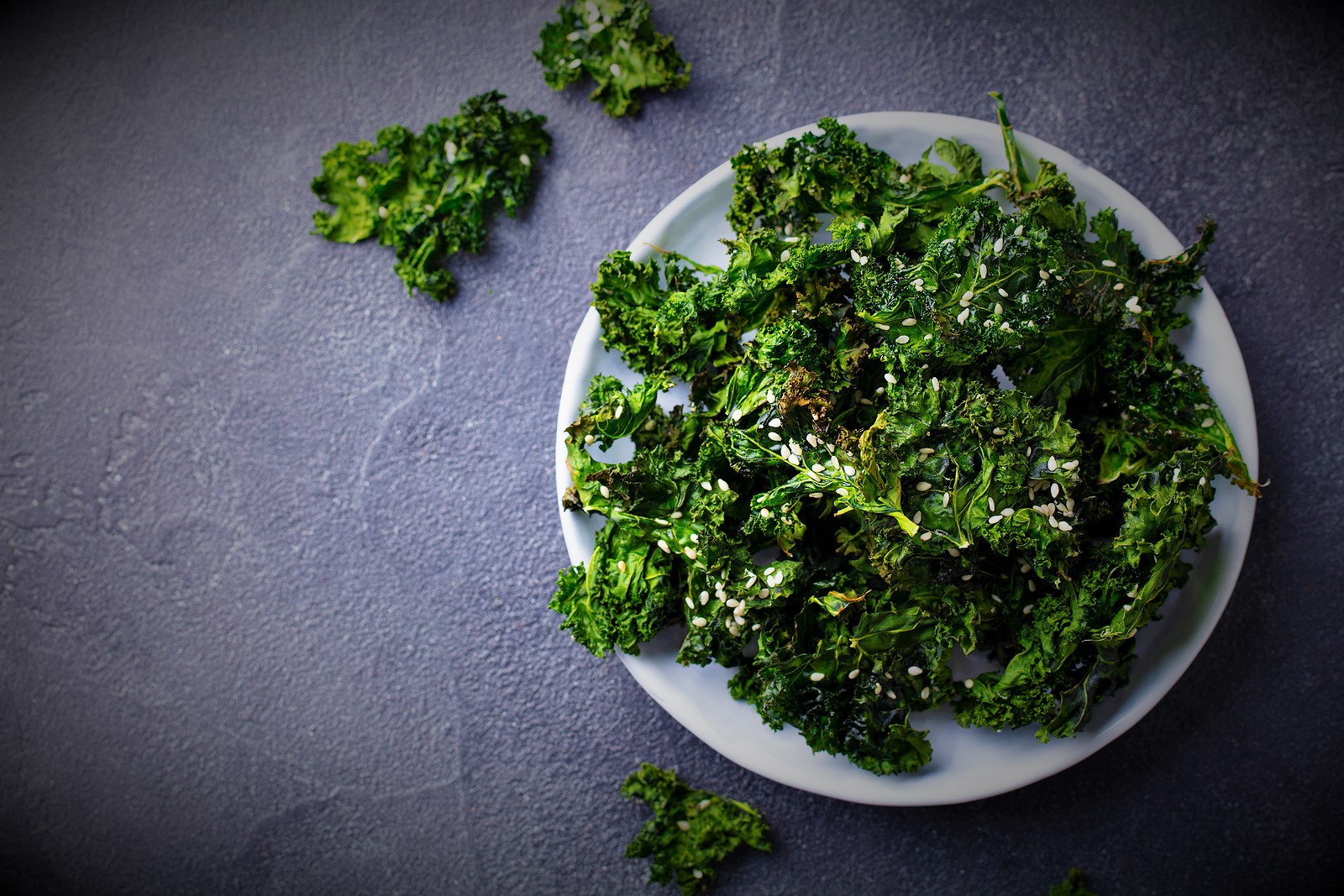 Kale chips are a convenient and delicious way to eat kale. You can prepare them yourself with coconut oil, lard, or shortening. You can buy them pre-made too, just check the label to see if they have added sugar or carbs. Rhythm is a great brand.
9. Macadamia Nuts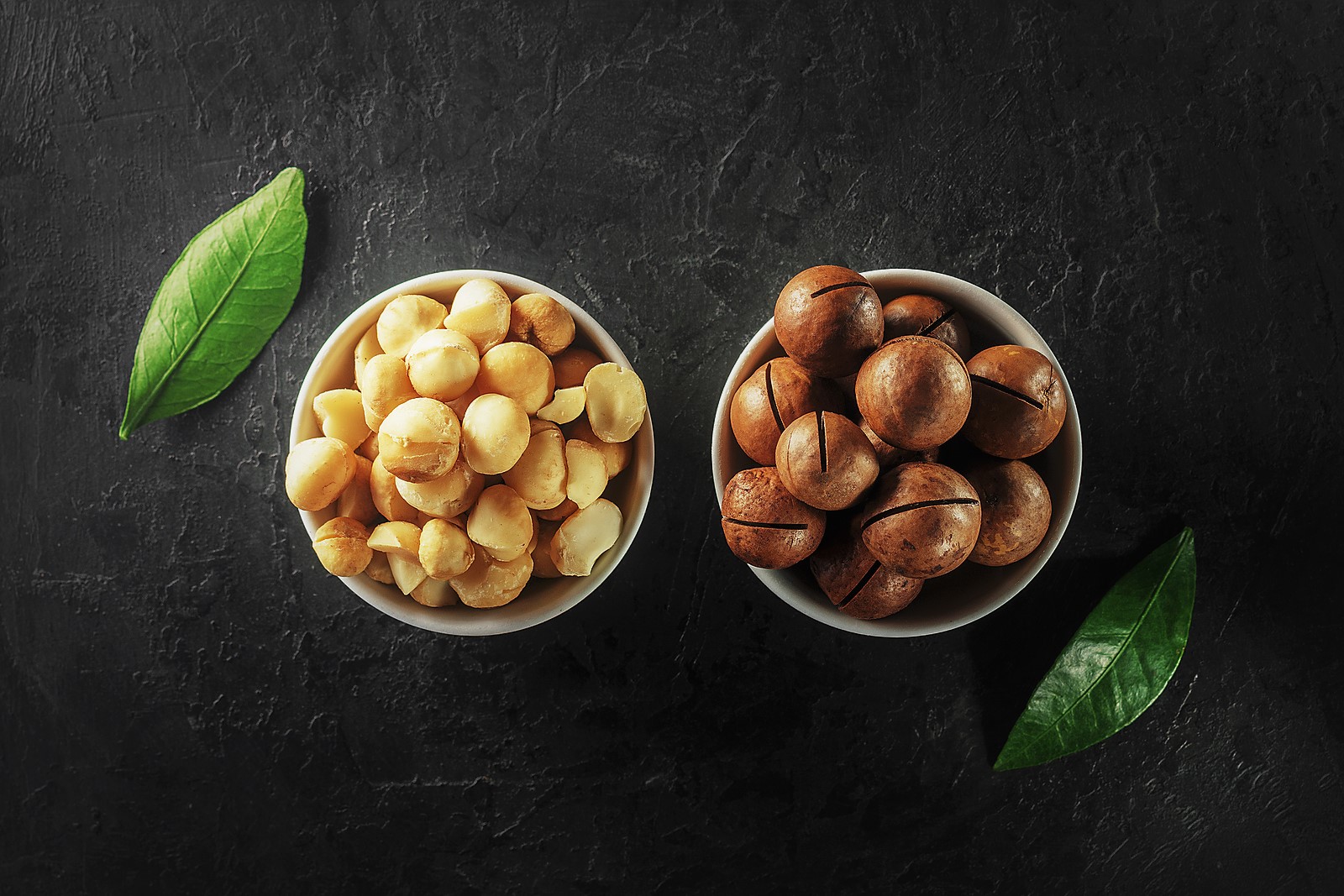 One of the most keto-friendly nuts, macadamia nuts is packed with good fats and essential nutrients like calcium, iron, vitamin B6, and magnesium. These raw macadamia nuts come in travel-friendly mini-packages.
10. Tapenade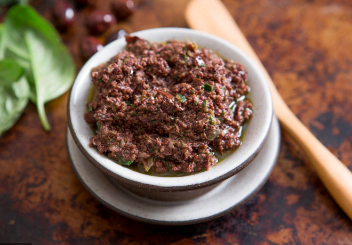 Tapenade is a Mediterranean spread that is traditionally made with mixed olives, capers, and anchovies. Tapenade is high in omega-3s (from anchovies) and is a dense source of antioxidants. Its rich and flavorful flavor pairs well with fresh vegetables or on top of the meat.